Simple screenshot sharing for Mac
GrabBox is a utility that reacts to the screenshots you take. It automatically copies the screenshots to your Dropbox Public folder, and then copies the URL to the clipboard – ready to share with friends or strangers!
Just start GrabBox and then take a screenshot like normal (Shift-Command-3 or Shift-Command-4 and select). GrabBox takes care of the rest!
How is GrabBox different from similar tools?
GrabBox offers:
Free hosting (via Dropbox) with no ads.
Direct links to the image file itself, no silly interstitial pages.
Focus on simplicity and "do one thing right".
Automatically resize Retina screenshots.
All GrabBox requires is a Dropbox account (free!). So, what are you waiting for?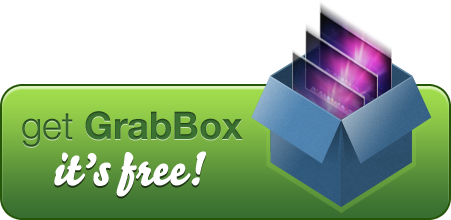 Full disclosure: The links to Dropbox above are referral links. If you use them to create an account, you and the developer of GrabBox get an extra 250 MB of storage space each.
Compatibility: GrabBox is compatible with macOS 10.10 (Yosemite), 10.11 (El Capitan), 10.12 (Sierra), and above.